Sunshine® - Year 2 - Session A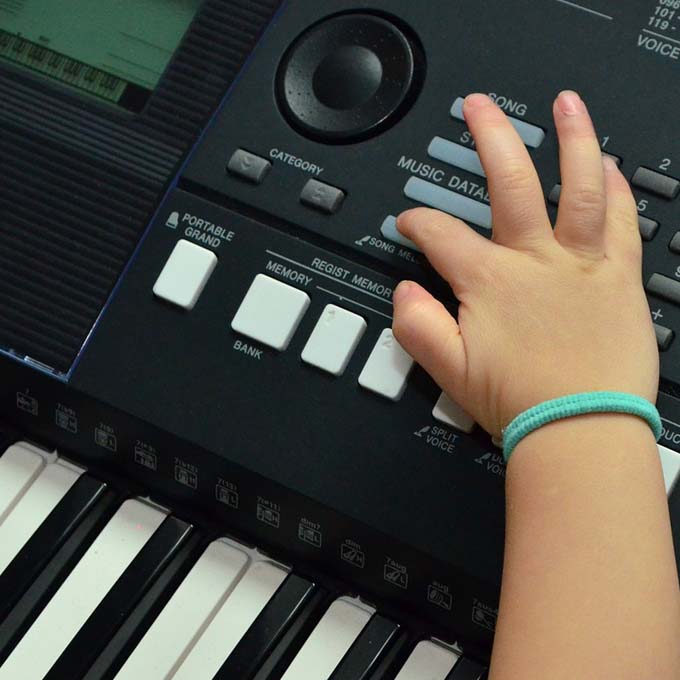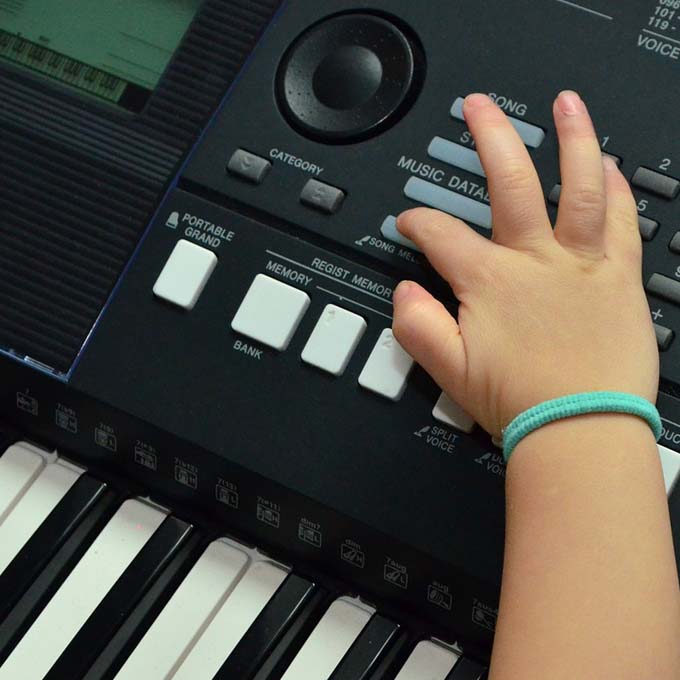 Sunshine® - Year 2 - Session A
Class day/time options: Saturday morning - 10:15 or 11:15, chosen by new registrants.
Age: 3-5 years

Average 50min per class (+/- 5min)

Meets each week until the end of the quarter
Class tuition is $506 for the fall quarter. Additional children in the same family and section receive a $25 discount.
Register & Add class to Cart
Sunshine® - 2
Review and continuing development of: keyboard geography and rhythm through MYC's unique keyboard "critters", Identification and use of dynamics (loud and quite sounds) and listening to a rhythm pattern and writing it

Expanded note reading in treble clef and bass clef

Coordination of LH and RH playing

Scale playing with harmonizing bridge chords in C Major, a minor and G Major

Identification of melodic patterns

Introduction to staccato (detached) and legato (smooth) touches

Information about famous composers in child size bites
When Sunshine 2 is completed our Sunshine's graduate to Sunbeams 2 class.
For info on adding this class' calendar to yours, click here.
If you're familiar with subscribing to a calendar, below are the links to copy.