Sunshine® - Year 1 - Session A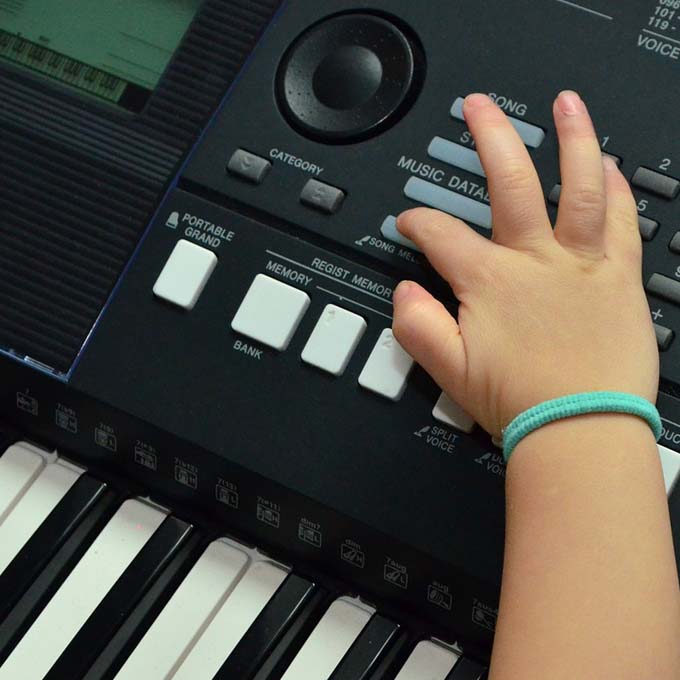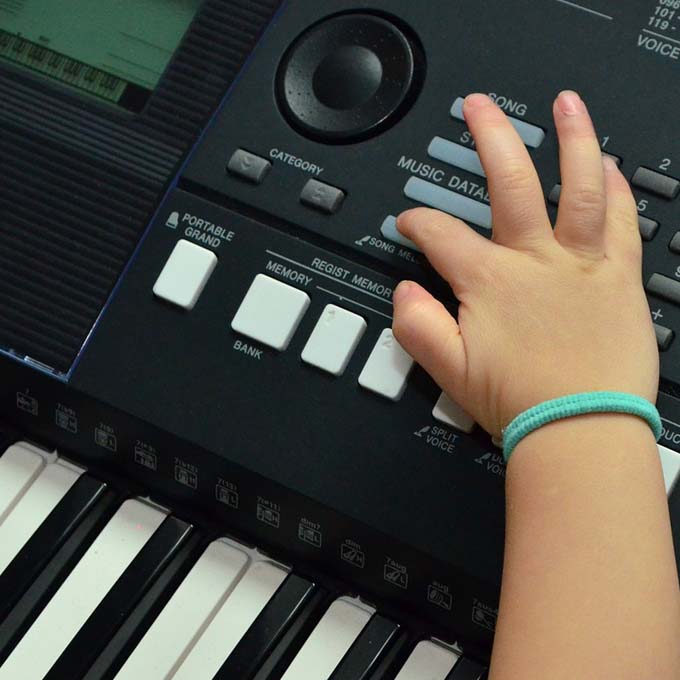 Sunshine® - Year 1 - Session A
Class day/time options: Tue 6pm, Wed 1pm
Age: 3-4 years

Average 50min per class (+/- 5min)

Meets each week until the end of the quarter
Class tuition is $489 for the fall quarter. Additional children in the same family and section receive a $25 discount.
Register & Add class to Cart
Sunshine 1, the youngest of the keyboard programs, is the starting point of the MYC® Method for 3-4 year old beginners, building their foundation in music reading and playing the piano. Students experience movement through beats and rhythms, as well as developing their fine motor skills with rhythm instrument ensemble playing. Children start learning the geography of the piano and note-reading through our MYC Critters (and their stories that children can relate to). By the end of the SS1 level (after 36 weeks), children are able to play their first scale (C Major) and are reading from the staff. Their pre-reading experiences such as identifying like/different sorting, patterns, and reinforcing and recalling the music concepts through fun at-home activities with gluing and colouring are all part of this level.
SUNSHINE 1
Learning piano and rhythm through MYC's unique keyboard and rhythm 'critters'

off-the-staff reading for contour and patterns

steady beat experiences

on-the-staff reading in treble clef and bass clef

listening to identify and use dynamics (loud and quiet sounds)

listening to a rhythm pattern and writing it using rhythm writing tools. This is sometimes referred to as rhythm dictation.
For info on adding this class' calendar to yours, click here.
If you're familiar with subscribing to a calendar, below are the links to copy.