Sunrise® - Book 1 - New Class Sections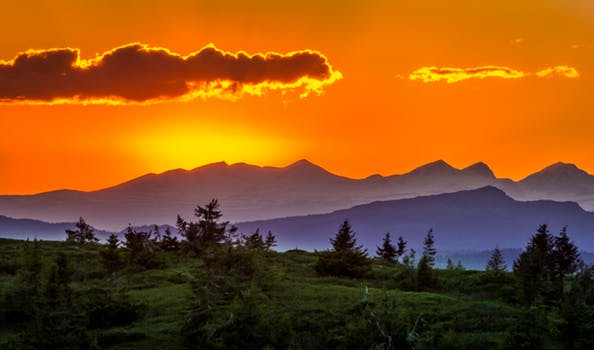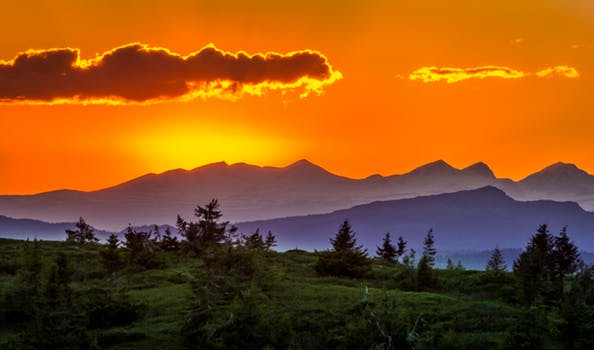 Sunrise® - Book 1 - New Class Sections
Three New Class Sections opening. Minimum of 3 and max of 8 students per class section.
Class day/time options: Monday 5pm with Megan, Thursday 10:45am with Miss Karen, and Saturday 10:15 with Miss Karen
Ages: 2 or 3 years old

Duration: 10 weeks

Class Length: 45 minutes
Class cost is $237 for one child, additional siblings in the class are $187 each
Register & Add class to Cart
Sunrise children are 2 and 3 years old and come to class with a parent or caregiver each week. Sunrise classes are 45 minutes long and meet one time a week for 10 weeks. With book 1, children receive a Sunrise backpack to carry their class materials to class each week! Siblings may only attend class together if their ages fit this class.
Sunrise students enjoy the new activities in song, rhythm, and related crafts each week as we journey along with our friends Teddy, Buddy Croak, Mellow Yellow, and Buzz. Class time is focused on activities for growing pitch and rhythm matching and growing foundations for music understanding with "Bigger Kid" activities.
Additional children in the same family in the same segment receive a $50 tuition discount.
For info on adding this class' calendar to yours, click here.
If you're familiar with subscribing to a calendar, below are the links to copy.