Mouse and Bear 1, Book 1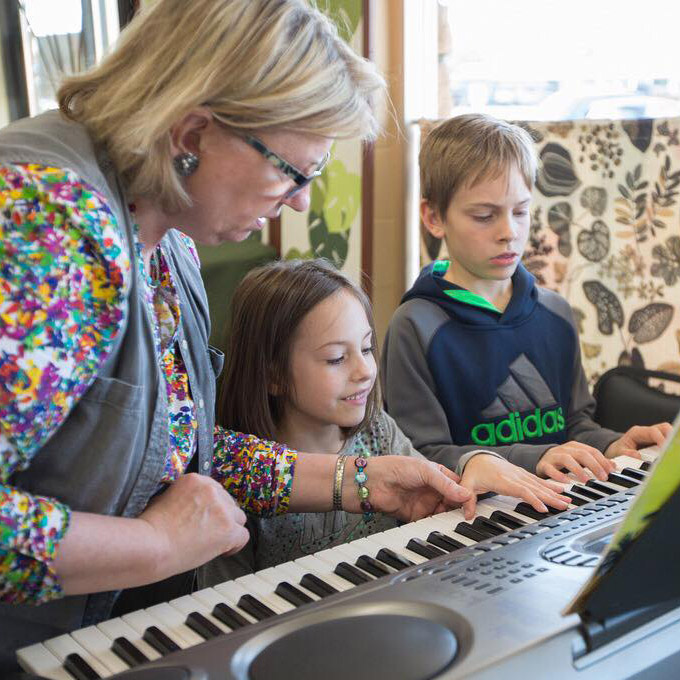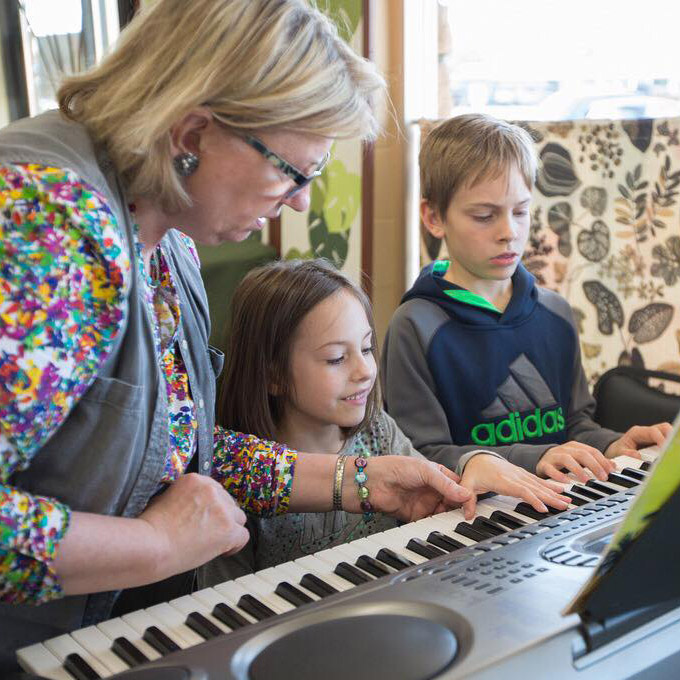 Mouse and Bear 1, Book 1
Class day/time options: Level 1 - Thursday 4pm
Ages: 4 to 6

Average 50min per class (+/- 5min)

Meets weekly until the end of the quarter
Class tuition is $425.00 Includes = Tuition, Materials, payment processing fees
Register & Add class to Cart
Mouse and Bear is the new name for 'Cats at the Keys'...
Here's the blurb that WAS in the 'Cats at the Keys' inventory item. Miss Karen will make it better soon...
Kids at the Keys is a great way for grade school children to get started in lessons. The class has solid piano skills emphasized in every class time. Students learn to quickly play along with the accompaniments on the CD and to play with each other in duets and ensembles! Students who complete this 2 book series are ready to begin individual instruction and have the framework to enjoy more developed playing in their first individual lessons!
We use a group environment in our recreational approach which means learning to play while having fun with friends and getting to songs right away. This nationally recognized piano program will have your 7 to 11 year old playing from the very first class. Also students in their first years of individual lessons really enjoy all the music and activities of class and they grow in their capacity of foundation music skills. Students will experience the fun of playing in their own Piano Band. This group environment provides many positive musical and non-musical benefits including the development of visual tracking, mental concentration, and listening skill as they learn to blend together as an ensemble. Improvisation, composition and other expressive activities are encouraged and will have your child looking forward to each week as they make music with their friends.
Our Kids at the Keys students:
Learn to read music

Enjoy playing chords charts in contemporary styles they are accustomed to hearing and singing

Discover the joy found in playing duets and ensembles as they make music with others

Explore improvisation and the fun of creating their own music

Develop their listening skills through a variety of voicing, styles, and orchestration

Experience Drumming in 2 or 3 classes

Bring a friend to visit 1 class/May register with friends

Try their hand are drawing musical symbols

And more…
For info on adding this class's calendar to yours, click here.
If you're familiar with subscribing to a calendar, below are the links to copy.